juin 21, 2023
Wimbledon chiefs considering scrapping human line judges for AI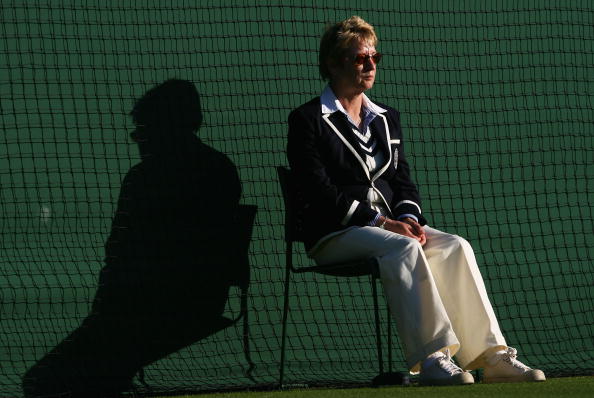 Wimbledon chiefs are considering replacing human line judges with AI in future editions of the Grand Slam event in SW19.
The All England Club is sticking with line judges for next month's Championships in SW19 and insists it has no immediate plans to make the switch.
But it is increasingly incorporating technology into its operations and remains open to following the US Open in swapping human line judges for computers.
"What I can say is that for 2023 we have definitely got line judges," said All England Club technology director Bill Jinks.
"Line calling technology has changed [but] we've been using the challenge system since we started with line calling in 2007 and it currently works for us.
"Who's to say what might happen in the future? Obviously I know what's been going on with announcements on ATP Tour [using electronic judges by 2025]. Things like that will be considered in the future."
Line calls remain a contentious issue in tennis and Novak Djokovic smashed a racket in frustration after a close call cost him a set at the Monte Carlo Masters in April.
It comes as Wimbledon and technology corporation IBM unveiled new AI technology that will be used in this year's Championship, which begins in the first week of July.
Fans will have access to highlights with AI commentary and an AI generated draw board which will help enthusiasts understand who has the best chance of reaching the finals.