juillet 17, 2023
Recent data shows the best and worst places in London for learners to sit their driving test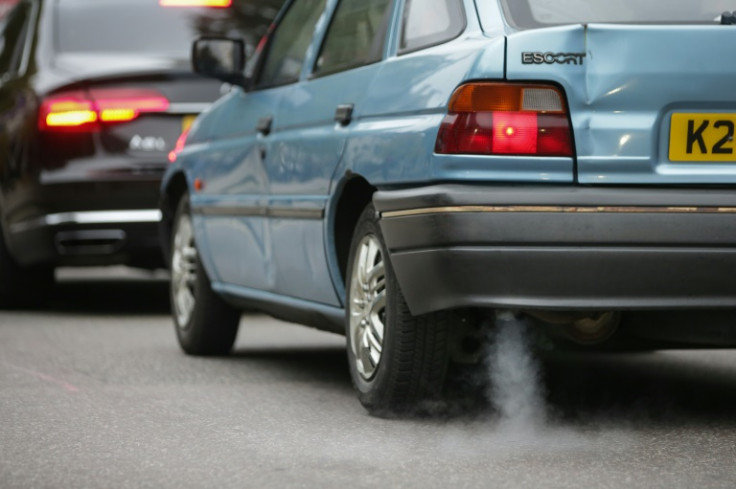 Learning to drive in recent times has become a very costly experience from all the expenses incurred from taking driving lessons to actually sitting the driving test. Therefore, ideally, you should be ready to pass rather than face extra costs should you end up failing.
GOV.UK recommends that learner drivers be test-ready as data released in 2022 by the Department of Transport showed that the driving test pass rate for January to March 2022 was 47.1 per cent.
In response to this, the Driver and Vehicle Standards Agency (DVSA) launched the 'Ready to Pass?' campaign in an attempt to help support learner drivers. More recently in Great Britain, it was found that statistically 52 out of every 100 driving tests failed in June 2023.
The website provides advice on various things learner drivers should consider before taking the test. The checklist asks learners to consider the following in order to decide if they are test-ready:
Your driving instructor no longer needs to give you prompts.
When driving you are no longer making serious or dangerous mistakes.
You are able to pass mock driving tests.
You are able to manage your nerves.
Your driving instructor agrees that you are ready.
It is also advised to move your driving test if you do not feel ready.
Consequently, it is important to be confident in your driving abilities and to be ready to pass before you attempt to put yourself through the actual test. RAC, the breakdown cover and car insurance firm, reported how a 69-year-old South Korean woman made an astonishing 960 attempts to finally succeed in getting her driving licence and having spent over 11,000 pounds on examinations alone.
Cha Sa-Soon's instructor, at Jeonbuk Driving School, felt relieved as her passing was « a huge burden off their backs » and he also said: « We hadn't had the guts to tell her to quit because she kept showing up. » Furthermore, her commitment to passing was rewarded in turn by South Korean car manufacturer Hyundai who bestowed her a gift of a brand new car worth 11,640 pounds.
Cargiant, London's largest used car dealership has unveiled their analysis of the latest driving test pass rates in London. They are said to understand how challenging it is to drive in London, especially with the congestion and busy London streets during peak hours and therefore a difficult place to sit your driving test.
In addition, Cargiant found some fascinating insights relating to London's driving test pass rates. Sourcing the data from GOV.UK for the period from April 2022 to March 2023, the company uncovered some encouraging trends.
The analysis showed the following test centres outperformed the national average pass rate of 48 per cent. Sidcup had a 55 per cent pass rate, closely followed by Bromley with 53.4 per cent. Borehamwood and Hornchurch respectively had a pass rate of 51.7 per cent and 51.2 per cent.
Tolworth, Hither Green and Chertsey had a 50 per cent or more pass rate. The figures are a representation of thousands of new drivers, for example, in Sidcup 3,372 candidates out of 6,131 tests conducted were successful in passing their test.
Moreover, the worst performing test centres in London with figures below the national average were found to be firstly, Erith with a 32.2 per cent pass rate. Belvedere was close behind with 36 per cent, followed by Wanstead with 37.7 per cent. Included in the 40 per cent and above region were Yeading, Chingford, Southall and Hendon.
Overall, the analysis concluded that London may be a challenging place to learn to drive but London's learner drivers are resilient and rise to the challenge to find success in passing their driving tests.
© Copyright IBTimes 2023. All rights reserved.