mai 4, 2022
QEX Logistics investors left with few options to rescue funds
Navigation for News Categories
Investors in the embattled shipping firm QEX Logistics find themselves in the dark with no easy way to recover their money after the company was booted from the stock exchange.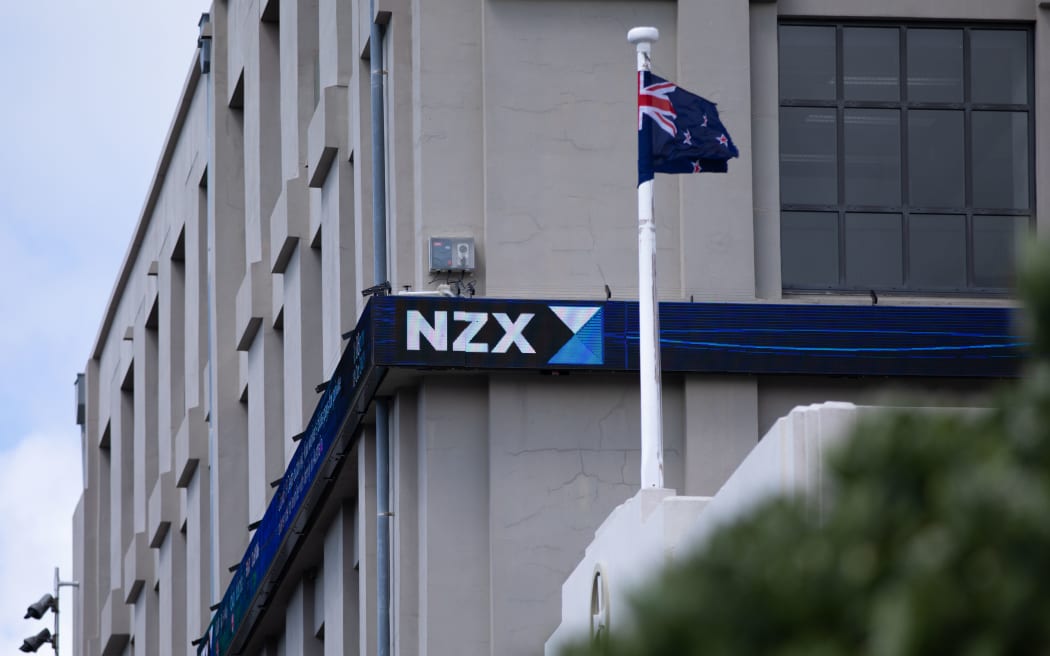 NZX sign
Photo: RNZ / Angus Dreaver
QEX was already planning to de-list but was struck off by the market regulator last week for repeatedly breaching listing rules.
Trading in its shares has been suspended for more than a year, which ensued after a period of chaos, including [https://www.rnz.co.nz/news/business/436672/trading-in-company-suspended-after-directors-quit
the loss of $4 million worth of stock, director resignations,] failing to disclose material information to investors and even legal action.
The company was also hit with a $150,000 fine for submitting its financial accounts for the previous financial year.
Kaveh Azar first bought QEX stock in 2020 and prior to the trading halt he owned about $1800 worth of the company's stock.
He said all his attempts to contact the company's chief executive, Ronnie Xue, about what happens to his investment had been unsuccessful.
« It's so frustrating, they don't respond to e-mails, phone calls and any time I contact the NZX they tell me to contact [QEX]. It's basically a closed loop. »
He said he was surprised a company's directors could resign en-masse and it could be put in a trading halt for as long it was, leaving no way for investors to get their money out.
Azar said he had no idea what happens next now that QEX is a private company without a tradable market for its shares.
A spokesperson from the Financial Markets Authority said shareholders in private companies who wanted to dispose of their shares would have to find a willing buyer.
« Some companies facilitate trading of their own shares by relying on an exemption from the law, » the spokesperson said.
Fewer protections
Investors in private companies also have fewer legal protections than those invested in a publicly traded firm because private entities are governed by the Companies Act, not the Financial Markets Conduct Act which has a higher level of accountability for businesses.
« [QEX] investors don't just feel they are in the dark, they are in the dark, » New Zealand Shareholders' Association chief executive Simon Mander said.
« They have quite limited rights in terms of accessing what's actually going on [in the company]. »
Mander said this was the reason why it did not want QEX to delist because it would still have to be accountable to shareholders.
« At the end of the day, if someone chooses to ignore the listing rules completely, NZ RegCo is really left with little choice but to de-list them but that doesn't make it easier for existing shareholders. »
Mander said there was still a requirement for QEX to hold a shareholders' meeting once a year but there was no indication of when the company may hold that meeting.
« [The] NZ Shareholders' Association will keep on advocating for some transparency for QEX shareholders. »
« We are hoping at the very least to enable a conversation and a meeting between shareholders and Ronnie Xue », he said.
He acknowledged the suspension of QEX's shares back in 2021 which resulted in poor outcomes for shareholders highlighted the risks associated with investing in listed companies.
Xue did not respond to RNZ's request for comment.