juillet 26, 2023
ORBCOMM's dry container solution shortlisted for maritime safety award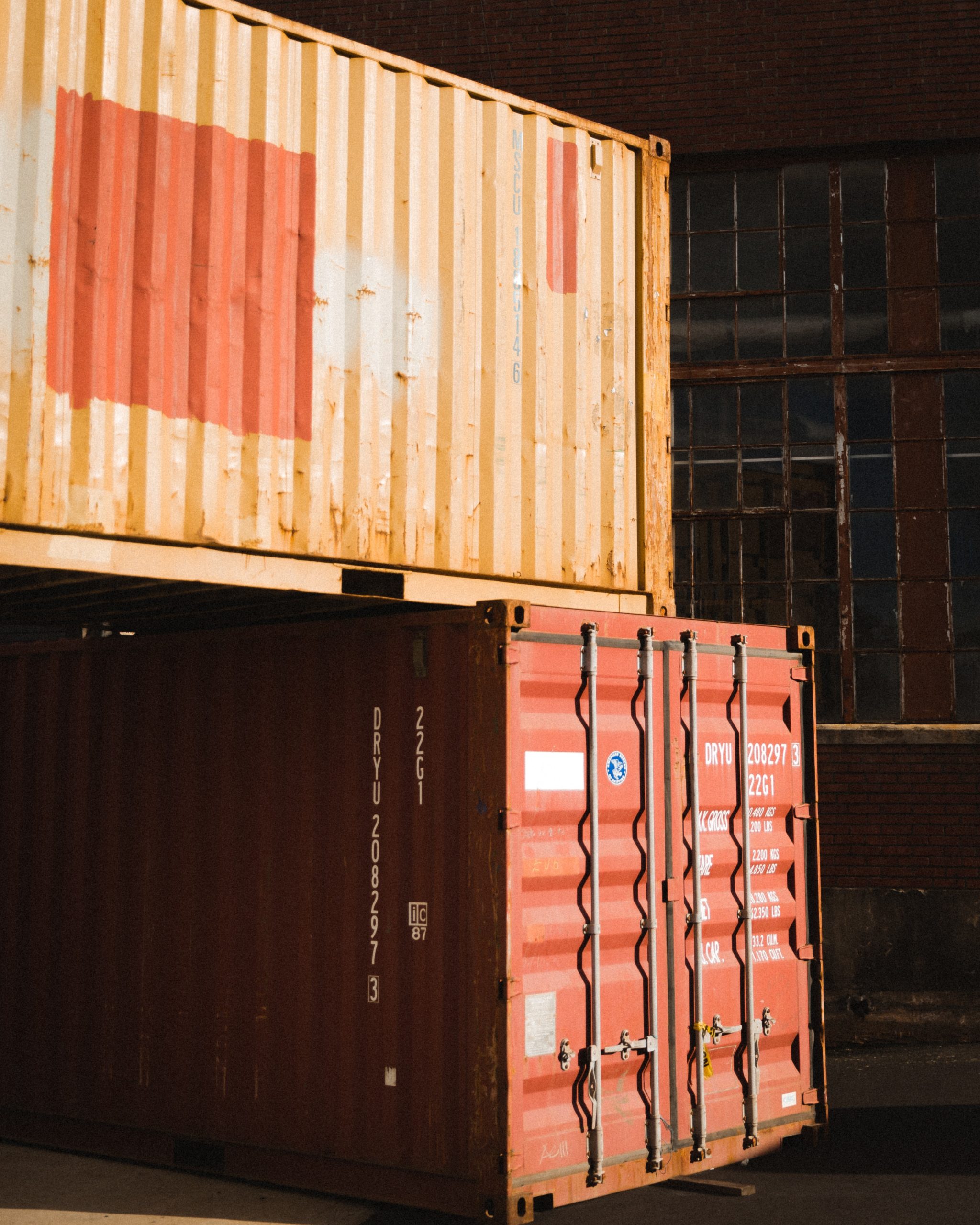 We're excited to announce ORBCOMM's nomination for the Safety4Sea Technology Award. The prestigious award recognizes organizations that have achieved a major technological breakthrough contributing towards enhancing maritime safety. Safety4Sea has been fostering sustainable shipping for more than a decade as the world's leading source of news and insight on safer, smarter and greener shipping.
As a trusted pioneer in industrial IoT technology, ORBCOMM's container monitoring solutions have been widely used in container shipping for years, driving maritime safety and providing operational intelligence and visibility for shipping lines and their end customers. Our pioneering technology has enabled the uninterrupted, end-to-end visibility, traceability and management of dry and refrigerated containers, chassis, gensets and cargo traveling through complex global supply chains on land and at sea.
Bringing intelligence to dry container shipping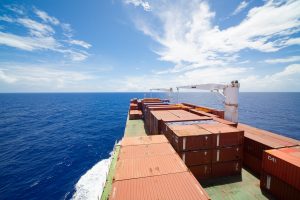 Our dry container tracking solution—which was nominated for this award—makes dry container shipping operations more transparent, safe and profitable. It features a low-cost solar-powered telematics device that has optional wireless sensor support and is fast to install with minimum asset downtime–perfect for large-scale deployments. ATEX Zone 2 certified and IP67 and IP69K rated, our dry container telematics device is built with durability in mind to last the lifetime of the container without any need for manual intervention. Using cost-effective LTE coverage powered by our global SIM card that supports 565 global networks across 180 countries, shipping lines can stay connected to their containers and cargo from virtually anywhere in the world.
An industry first with Hapag-Lloyd
Hapag Lloyd will be the first shipping company to deploy dry container tracking at scale, using ORBCOMM technology to drive efficiencies, boost maritime safety and improve customer satisfaction throughout their operations. Our solution will transmit containers' location and status to Hapag-Lloyd, providing the company and its customers with unmatched visibility of their shipments and deep data insights to make smarter, more informed decisions about their operations.
Voting is open for the award. Use this link to cast your vote before September 8.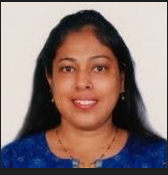 Meghana Joshi is a Digital Marketing Specialist at ORBCOMM. Passionate about her craft, she uses her background in content marketing, copywriting, research and creative writing to create content that attracts, impacts and resonates with her audience.