juillet 11, 2023
Imtech rebrands to Dalkia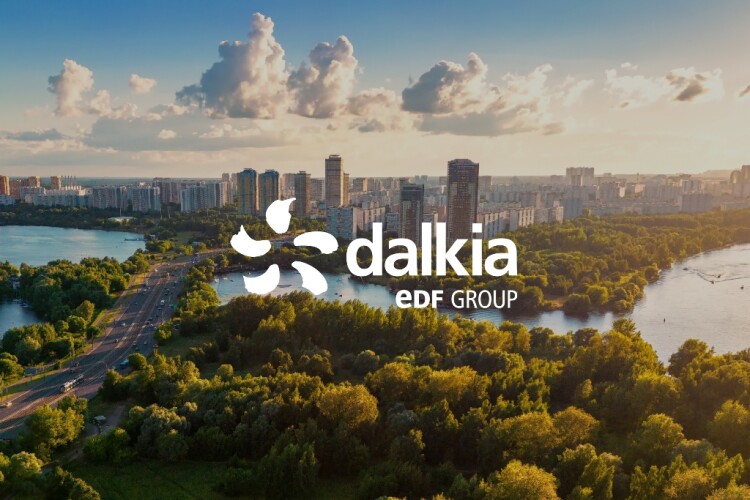 Imtech UK & Ireland was acquired by EDF Energy Services and its sister company Dalkia in June 2017 after two years in private equity ownership. It was previously part of the Dutch Royal Imtech group, but that went into administration in 2015.  
EDF and Dalkia said that the Imtech name was being dropped to consolidate under the Dalkia.
"Bringing together Imtech's capabilities in engineering, facilities and energy services by aligning the Imtech Engineering Services, Inviron, Breathe and Spie UK brands as Dalkia increases market visibility and strengthens its commitment to support energy transition and net zero objectives in the UK," the company statement read.
Dalkia UK chief executive Gautier Jacob said: "I believe that this will strengthen our existing relationships with clients and create new opportunities for collaboration."
Got a story? Email news@theconstructionindex.co.uk