mai 28, 2022
HTC's flagship phone delayed
We doubt that there are many of you holding your breath waiting for HTC's next flagship phone given that it's been a while since the company released a high-end device. The handset was expected to make its debut in April but it seems that it has been delayed.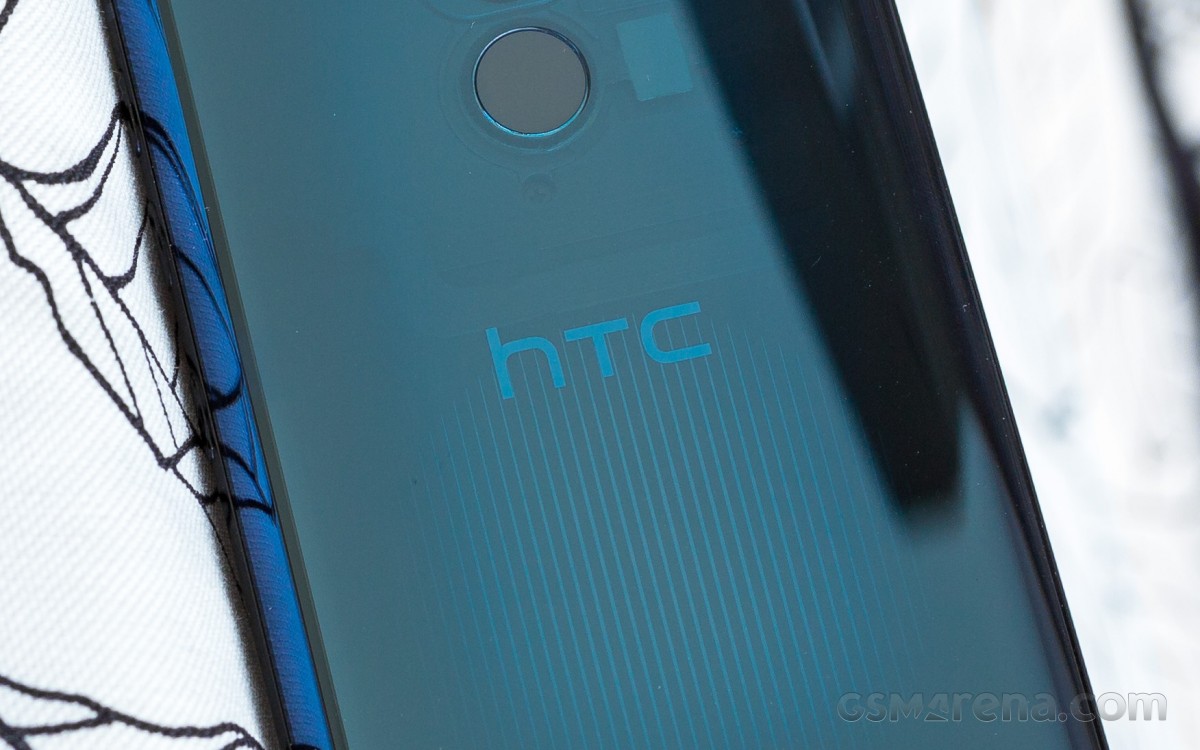 The reason for the delay is reportedly COVID-19-induced supply chain issues, so HTC hasn't abandoned its project. Some believe that the phone will have an unusual appeal, just like the Exodus 1 and Exodus 1s smartphones, which were blockchain-centric.
This time around, HTC's flagship will likely be related to the company's Vive Flow VR headset in a way and maybe run augmented reality apps itself. Perhaps it's time for a second take and this time HTC is betting on the growing metaverse fad.